Hey guys figured I would try to contribute a little something. When I first acquired my Evo there was one big problem with it and that was the heater core needed to be replaced. Now while the heater core it self is not a big problem nor is it expensive taking out the dash for most people is a pretty big pain. So I decided to help walk you guys through it!
First off here are the tools you will need:
long Phillips head screw driver
Stubby Phillips head screw driver
3/8 Ratchet
10mm socket
12mm socket
Two 6" extensions
and a Trim removal tool ( you can substitute for a flat head but after using one of these bad boys you will never do that again )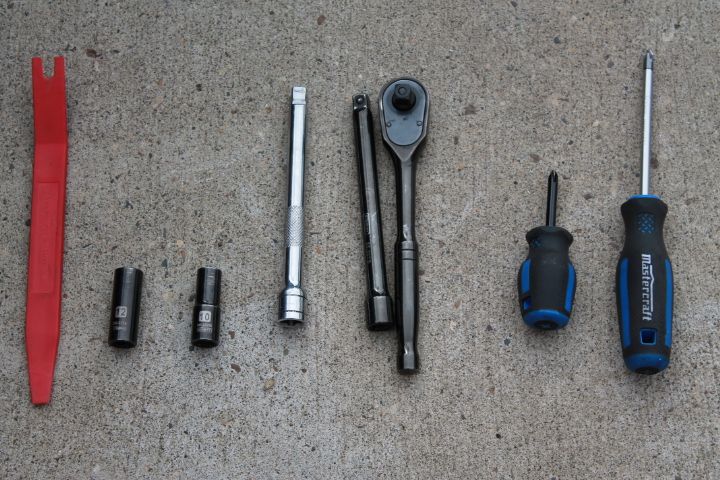 Now first we will take off the shifter, just run to the left and she should unscrew.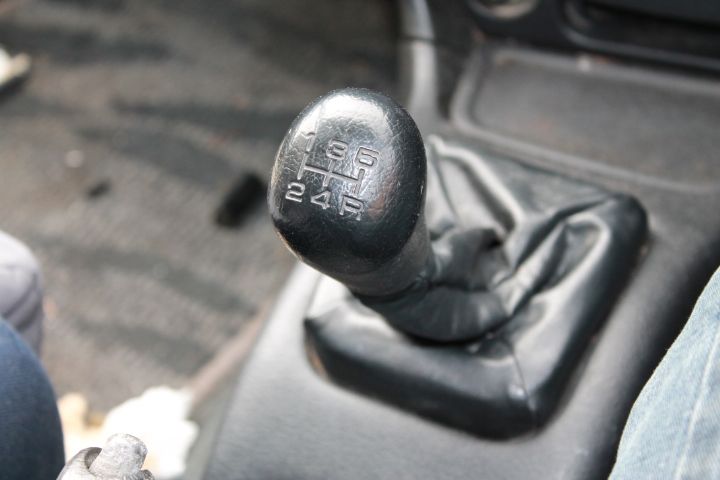 Now take we are going to remove a hidden screw under a cap, you will use your trim mover to gently pop the cap off. This is the cap I am referring to.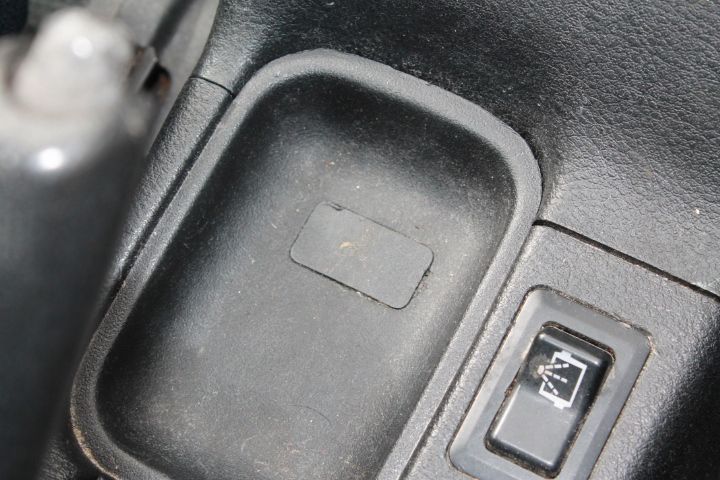 And just like that a wild screw appeared!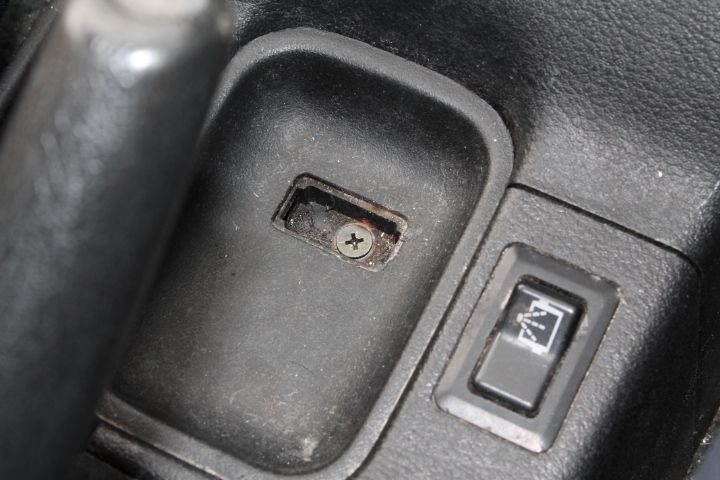 Next we will take out the screw in the center console, Unfortunately mine does not have anything inside like it should so I dont know if it just has a pull out inner casing or if it screw so you will need to figure that part out yourself but once that's out you should see these two screws that you will use longer screw driver to remove.
With these out its almost time to remove the console, just have to undo one electrical connector for your intercooler spray bar.
With the console now out of the way you will now be able to find 2 more screws holding down your shifter trim.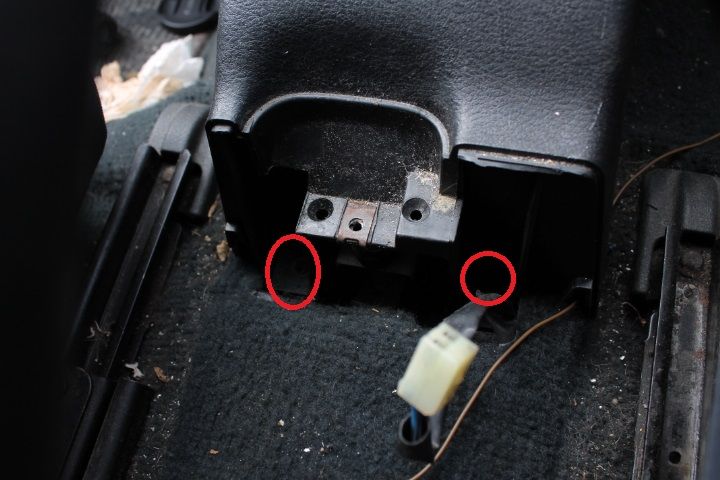 Now at the front of the shifter trim there is another cover that needs to be removed, again use the trim removal tool and gently pry it up.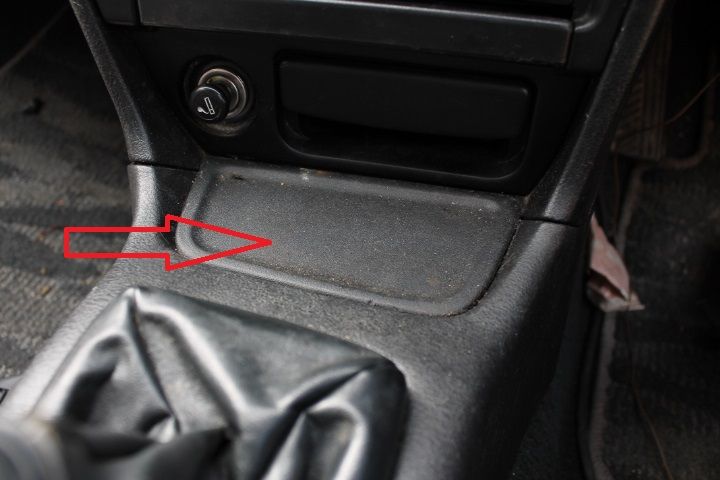 With that out of the way it will now reveal 2 more hidden screws to remove.
Now if we go the side of panel by your clutch pedal you will see another screw holding it in, there is another one in the same spot on the passenger side these both need to be removed.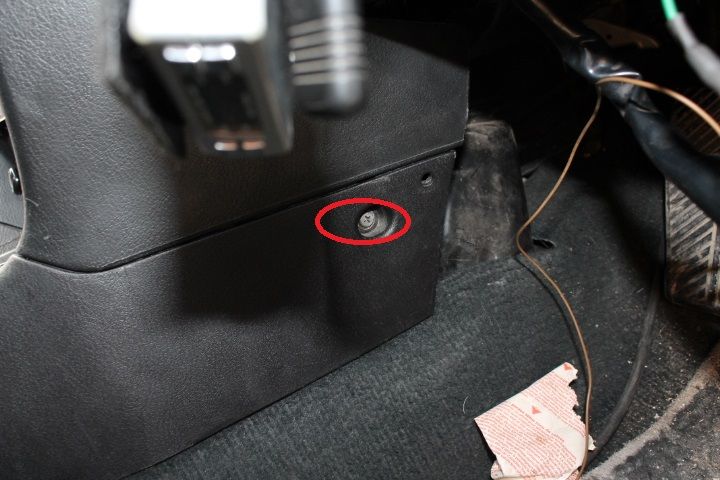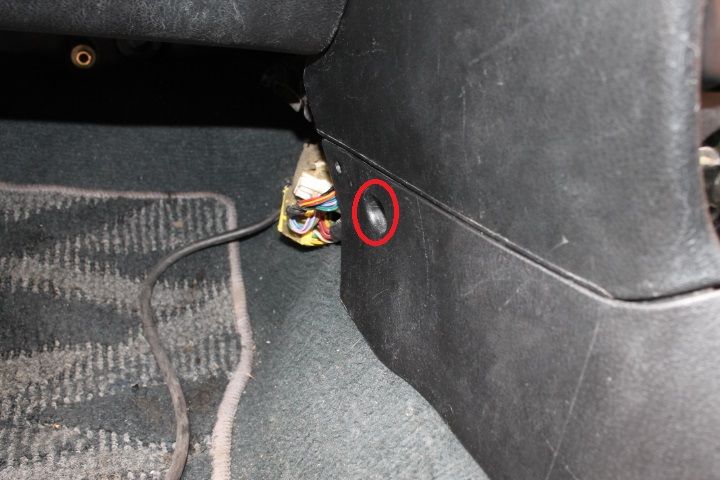 With that out of the way you should now be left with something like this.
Next we will remove the stereo trim, to do this we will start by opening the cup holder, removing the ash tray and then remove two screws under the heater controls.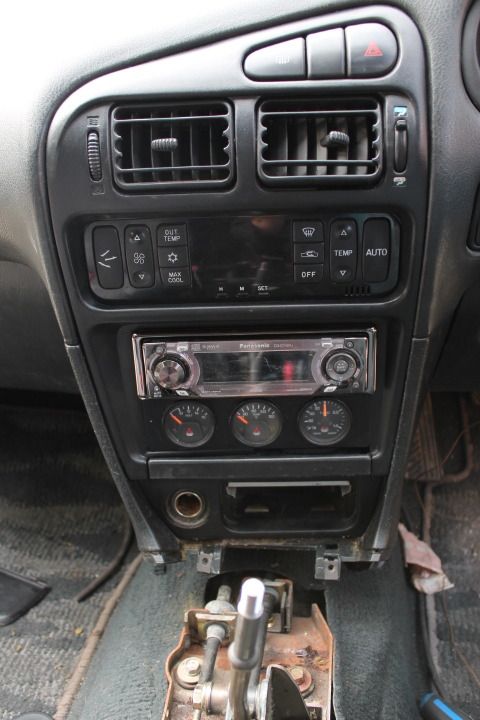 After that we will take out trim removal tool and starting at the top right hand side we will gently pry and pop it out working in a counter clockwise rotation. Reason for this is you have a greater chance for breaking the trim if done in the other direction as there is less plastic on the bottom and more holding force up top.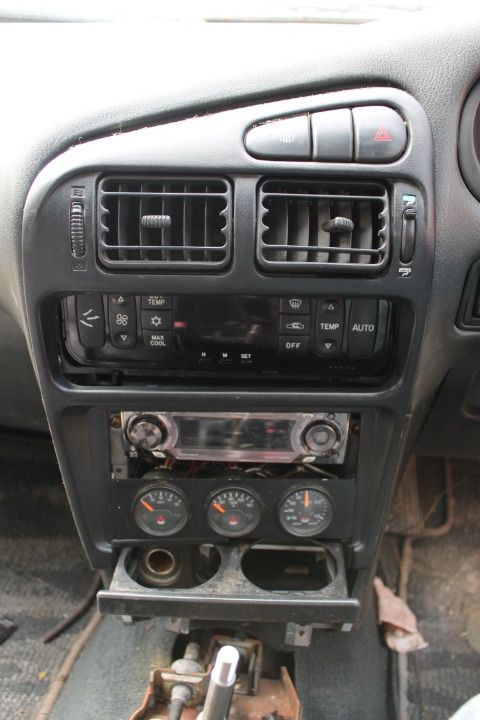 Ok now for a bit of a tricky part, you will need to disconnect the cable that opens your vents. To do this you will first need to remove the panel under your steering wheel. On the bottom right of the panel you will see two screws that need to be removed.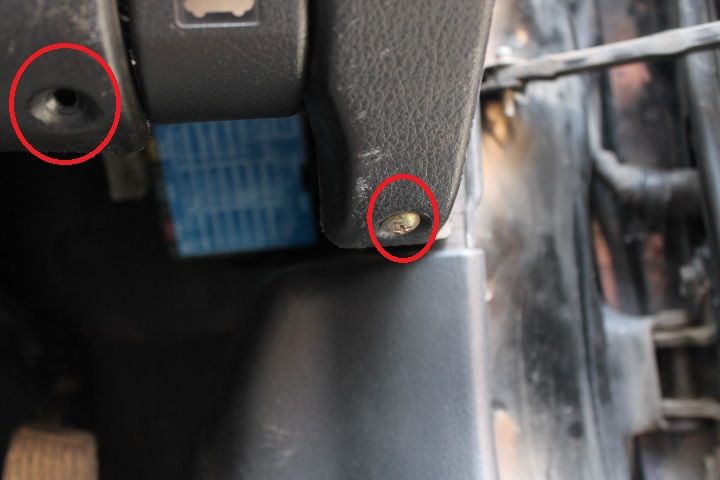 On the right side of this panel you will see two more screws to be removed.
after these have been removed you should now be able to pop off the panel, now you can access the cable you need to remove. You will need to look under the dash towards your heater, just upwards and left of the clutch pedal. you should see a cable attached to the heater unit just simply pop it off.
Now all that should be holding the trim up is a few wire connectors and a vac line, two up top and a few for the gauges.
Top 2
Gauges and vac line
now the stereo trim should be completely free and pull away, next we will remove the stereo. This may be different for you if you have a double din but this should work for most single din decks. There will be four screws holding the deck in place.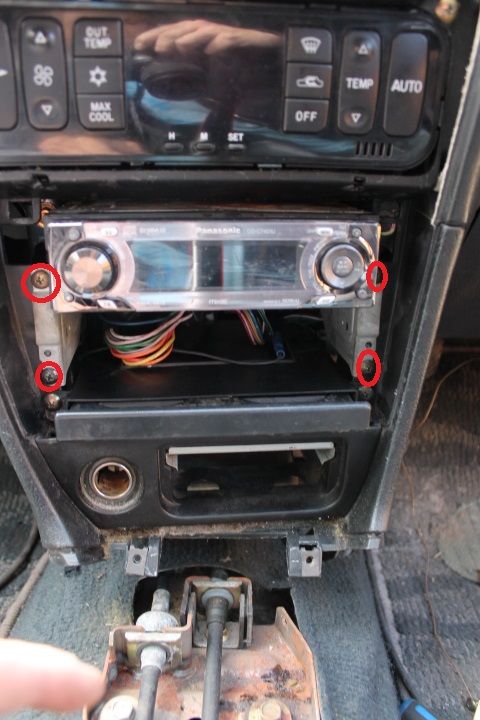 Now on the back side of the deck you will need to remove the antenna wire, wiring harness and if you have your other inputs ( marked in yellow ) remove those too.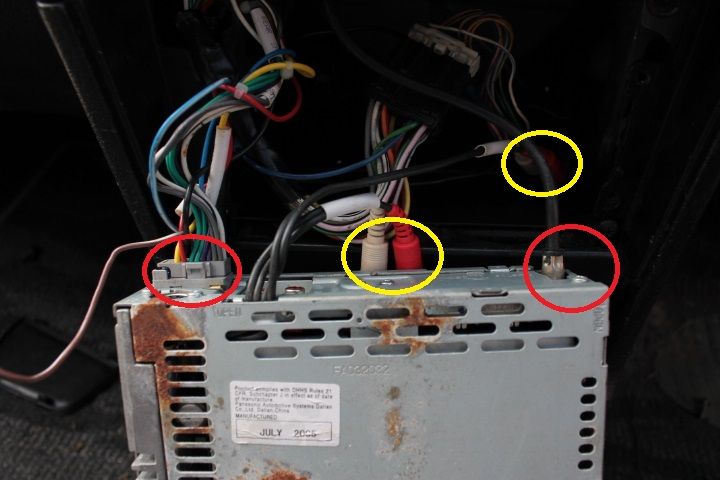 We will now remove the cup holder, all that's holding it in is two screws.
Next up is unplugging the Cigarette lighter just twist the small light out of its socket and then unplug the wires running to it.
next we will undo the heater controls. Only two screws need to be removed the ones circled in green can stay attached as the heater control unit will come out with the dash no problem. Don't forget to remove the two electrical plugs behind the controls I couldnt get my camera behind it but you should be able to feel them. To do that just use your monkey arm powers and reach behind and unplug them.